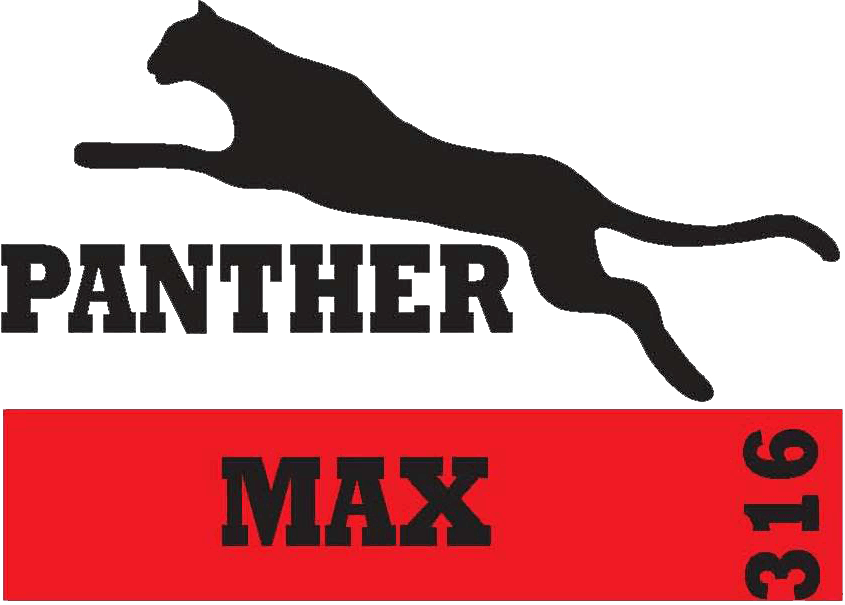 Having a PANTHER will not just PROTECT your property, it will protect your hip pocket too and could save you $1000's on a house lot of screens.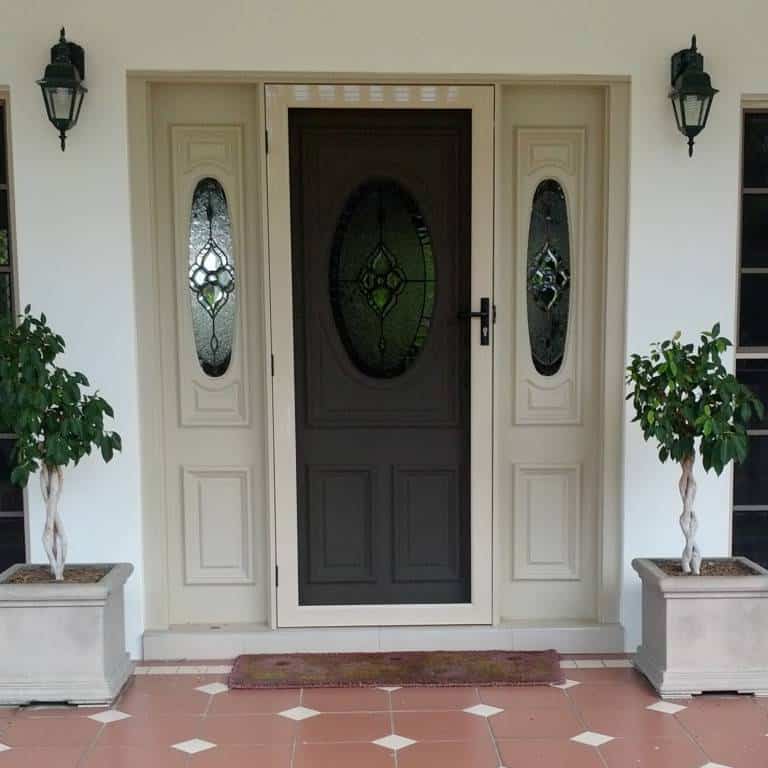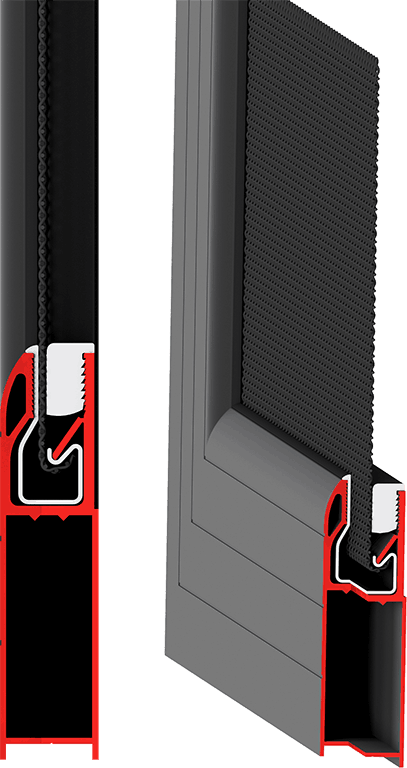 Includes:
316 Marine Grade Stainless Steel mesh
Triple Lock
Three hinges
Bug Seal
Choice of colours
Our Commitment
PANTHER PROTECT has made a commitment to engineer and develop its Security Screen systems by using the latest innovative designs which have achieved remarkable results for strength. They have not only become the dominant force in the domestic window and door market, their unique patented design has also reduced the cost of manufacturing, meaning that these savings are passed on to you – PANTHER PROTECT have successfully achieved a superior strength product that will now cost you less.
Highest Quality
All PANTHER PROTECT products are manufactured using the highest quality products which exceed all of the relevant Australian Standards. Extensive testing by independent NATA accredited facility included dynamic impact, knife shear, salt spray, forced entry and longevity tests.
Further to this, Panther Max 316 is supported by a 10 year limited warranty.